Cosmetic Formulas - Student Group
[Registration Deadline:2023-04-30]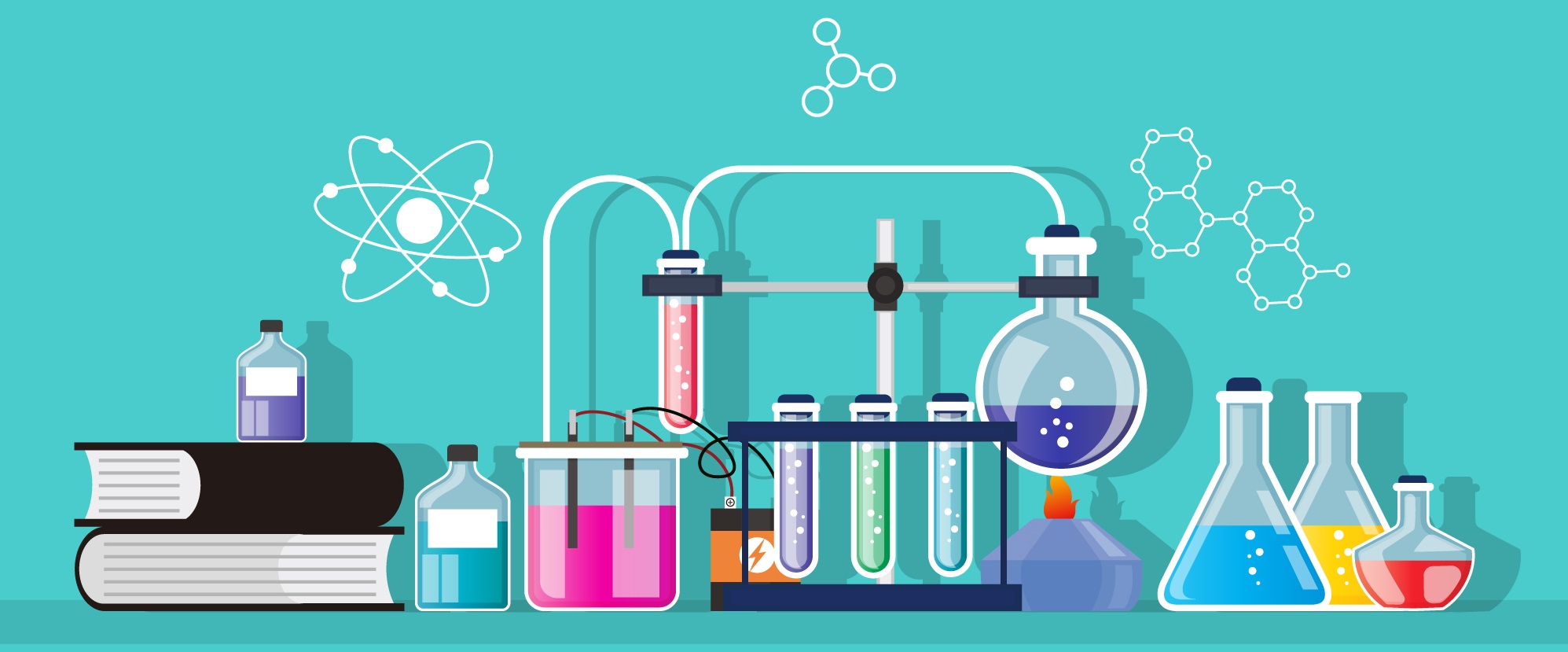 Qualifications and Conditions:
1. Participants: College/university students of cosmetic science and related departments with a teacher/mentor are allowed to register for the competition.
2. Group registration is allowed, with no more than 4 participants in each team. (excluding the instructor)
Evaluation Standards: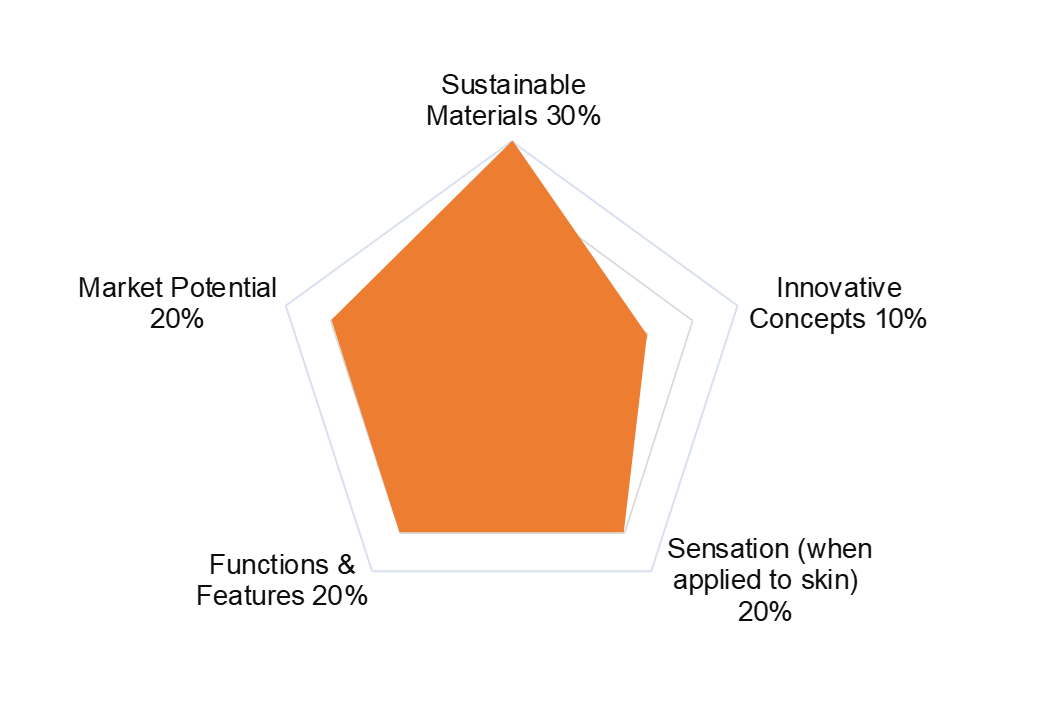 - Dosage Form and R&D Design Concept (40%)
> Innovative Development (20%)
Innovative formulas, raw materials, technological processes, or a new experience regarding application methods and effects.
> Sustainable Materials (20%)
The design concept of natural or organic, sustainability, environmentally-friendly, and meet consumer needs while creating product sustainability.
- Functions and Features (20%)
- Sensory Experience (20%)
- Market Potential (20%)
Registration:
※ Please complete the following before April 30th, 2023.
1. Membership: Please apply for membership on our official website, and then register online.
2.Online Registration: Click the "Register" icon below to complete the online registration form.
3. Delivery: Before April 30th, 2023. Please provide 10 sets of "formulation samples" (at least 20ml for each set), and deliver to: No. 5-100, Guanghua St., Xinshi Dist., Tainan City 74449, Taiwan "HonorChem SMILE UP Eco-Cosme Team".
4. Submitting Information: Before April 30th, 2023, access the Member Center and upload the "Designed Product Registration Form" and relevant attachments (such as product forms, photos, DM, product testing reports or related certificates, etc)
※The formulation samples must undertake the stability test before the competition, and samples with any deterioration or separation during the assessment shall be discarded. In addition, the finalists will be publicly exhibited during the awards ceremony. Please verify the usability and stability of samples.
Awards and Prize:
1st place: NT$5,000 and an award certificate.
2nd place: NT$3,000 and an award certificate.
3rd place: NT$2,000 and an award certificate.
Final Competition & Awards Ceremony:
1. Date and venue of the award ceremony will be notified by Email and announced on the official website/fan page of HonorChem and the SMILE UP Eco-Cosme Awards.
The Organizer and Relevant Event Precautions:
1. The SMILE UP Eco-Cosme awards are organized by HonorChem. Domestic and foreign cosmetics professionals are invited, including well-known universities, scientific research units, and non-profit organizations, as advisors or cooperative units, in order to ensure equality and fair evaluation during the competition, encouraging Taiwan's beauty companies to participate and exchange experiences in the competition with a positive, forward-thinking, and an open attitude.
2. Designed products for the competition shall comply with the laws and regulations related to Taiwan's cosmetics, as well as the formulation patents and intellectual property rights. The participants shall be disqualified upon violation, and will be responsible for related legal liabilities.
3. Incomplete matters can be amended by the organizer at any time, and the changes shall be based on information published on the official website. Please feel free to contact us for any further information.